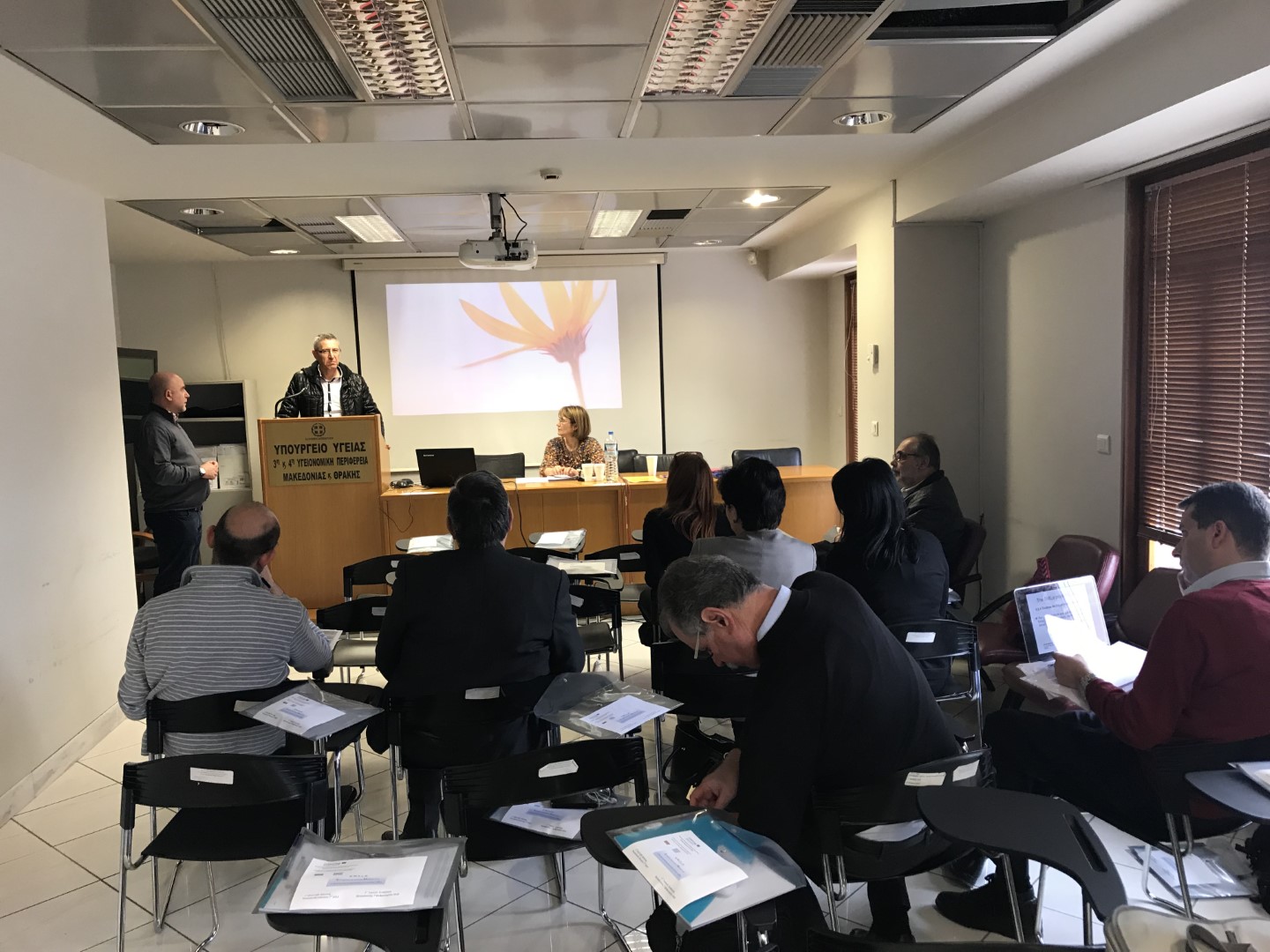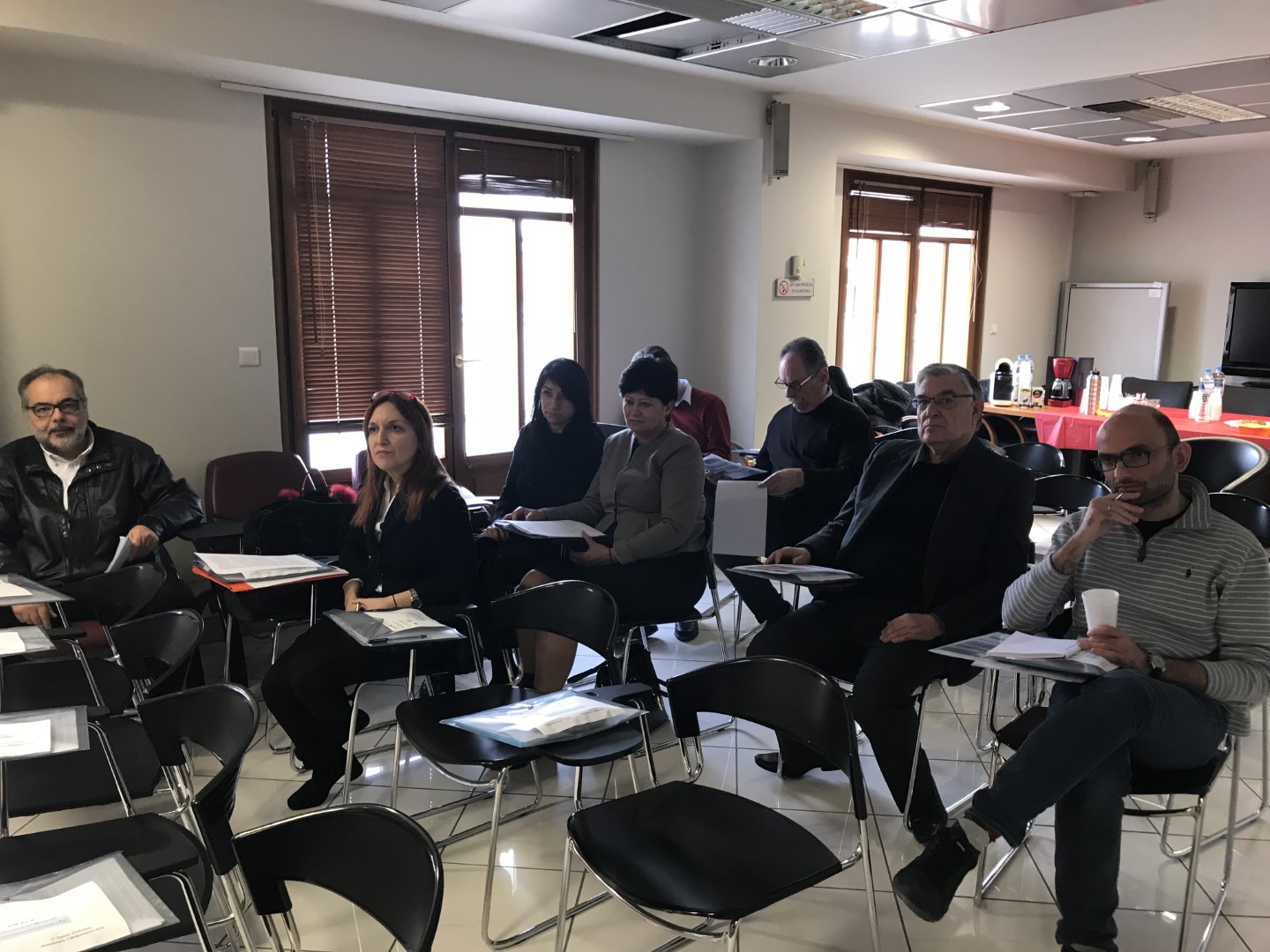 Strengthening primary Medical care in IsoLated and deprived cross-border arEas
The kick-off meeting of SMiLe Project was hosted by the Project Lead Beneficiary – 4th Health District of Macedonia and Thrace – at Thessaloniki in February 7th, 2018 and it was attended by all the project beneficiaries' representatives:
PB2 – Aristotle University of Thessaloniki – Departments of Medicine & Civil Engineering
PB3 – Multi-profile Hospital for Active Treatment of Ardino
PB4 – Municipality of Harmanli
PB5 – National Emergency Aid Center
The Joint Secretariat of Interreg V-A Greece-Bulgaria 2014-2020 Cooperation Programme was also represented by Mrs. Kyriaki Antoniadou, Project Officer.
The SMiLE project focuses in the upgrading of the primary and emergency health care services in the cross-border area, through a holistic approach that includes the improvement of the existing infrastructures, the supply of medical equipment that will facilitate the in situ provision of improved PHC services, the PHC practitioners capacity building, as well as the introduction of innovative practices in PHC, focusing on vulnerable population groups.
More precisely, the SMiLe project aims mainly to upgrade and equip with basic modern medical equipment 6 PHC centers in the CB area – Paranesti, Nevrokopi, Echinos, Iasmos, Stavroupoli & Soufli -, 1 regional hospital (Didimoticho) and 2 MHAT hospitals (Ardino & Harmanli), all located in remote and isolated territories of the CB area. While, the improvement of the emergency response through the upgrading of the ambulances management systems in the area of Drama and Harmanli is also one of the project main objectives.
Within the kick-off meeting, the project beneficiaries had the chance to discuss in detail and agree on a common project implementation plan especially with regards to the joint project activities such as the implementation of the studies to improve accessibility in PHC services in CB area, PHC practitioners' capacity building activities and development of the citizens' oriented PHC Governance Plan.